Situation
cmPlify Customer Service Analytics, Paskon's scalable and modular Customer Service Analytics solution provides an agile framework to provide Service level Analytics.
cmPlify Customer Service Analytics Solution provides flexible and predictive dashboard analytics that enables fast and accurate decision making for immediate and tangible results.
Challenges
• Traceability of service notifications , Spare parts consumption and availability.
• Traceability of delays.
• Traceability of defective components.
• Lack of insight for root cause analysis.
• Lack of early warning signals, Lack of financial control.
Solution Innovation
• Easy to use, scalable and modular solution architecture.
• Integrates the entire customer service supply chain, Developed by automotive industry experts.
• Ready to use customizable dash boards and reports.
Users
• Customer Service Personnel
• Customers (Restricted Views)
• C-level Executives
• Sales and Marketing
• Finance
Value Drivers
• Real-time analysis and track of services .
• Traceability of defective components.
• Diagnose the delays.
• Insight for root cause analysis.
• Evaluate the Financial Status.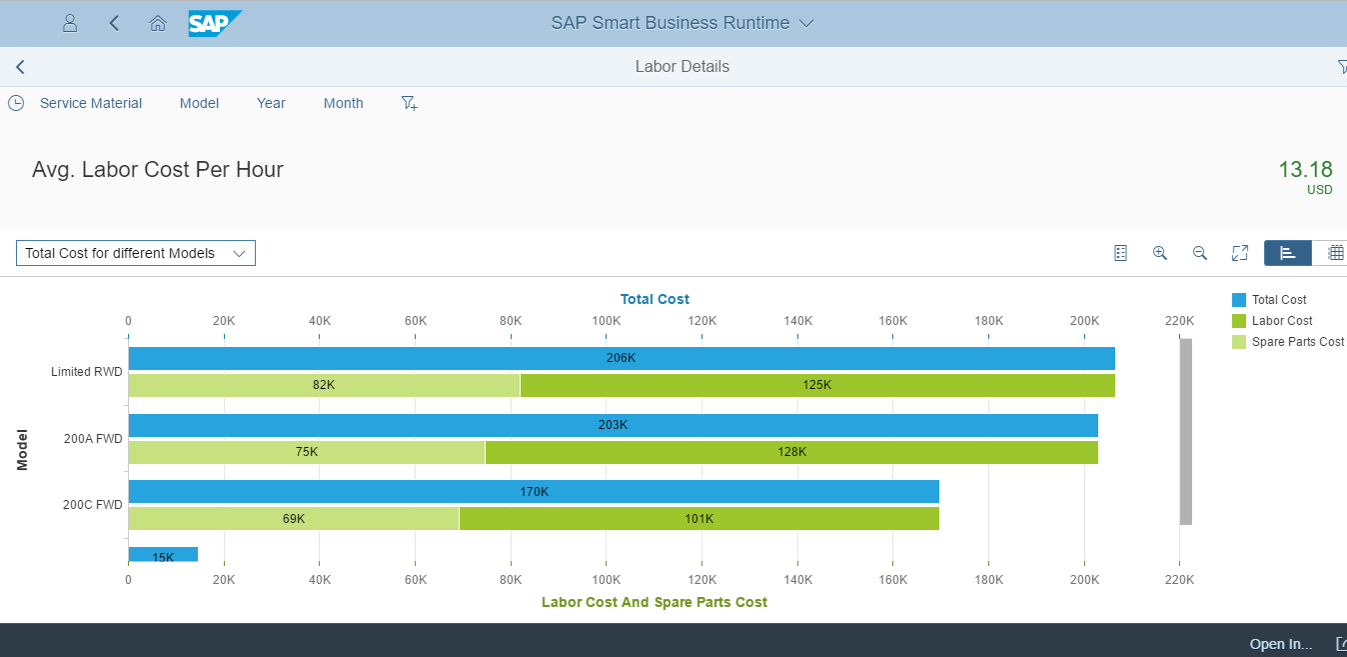 Industry
• Automotive
• Utilities
• Retail
• Services Industry
GTM Focus
• United States of America
Solution Environment
• SAP S/4 HANA 1511 On Premise Edition
• SAP HCI / SDI
• SAP HCP
• SAP HCP HANA DB SP12
Please contact info@paskon.com for more details.